The Research & Statistics Division:
Conducts the Survey of Occupational Injuries and Illnesses.
Collects data for all occupational fatalities (CFOI).
Analyzes and compiles data for publication of the ICA Annual Report and Census of Fatal Occupational Injuries Report.
 The ICA Annual Report includes statistics related to the agency's processing of workers' compensation claims.
2019 Fatality Data
2020 Nonfatality Data
(Additional statistical data beyond what is contained in the charts below can be requested by contacting the Research &. Statistics Division)
The Census of Fatal Occupational Injuries
How to Get the Census
The Research & Statistics Division has published a report entitled the Census of Fatal Occupational Injuries annually since 1992. Reports for each of the years 2006 forward are available online for download here. Beginning in 2010, the report is issued in two parts. The text is in one part and the charts are available separately in two sets. These three files that make up the full report are identified in the download table below. In the case of 2009, the two separate sets of graphs are updates to the graphs in the report. Reports for the years 1992 thru 2005 are available only in hardcopy. To request them, contact the Research & Statistics Division directly. You can call or write--our voice and FAX phone numbers, as well as our postal address, are above--or you can send us an email; to do that, scroll to the very bottom of this page and click the link Contact the ICA in the bottom margin.
History
The Census of Fatal Occupational Injuries (CFOI) is conducted by the Industrial Commission of Arizona, Research and Statistics Division, in cooperation with the U.S. Department of Labor, Bureau of Labor Statistics (BLS). The CFOI program is a National census conducted in partnership with States to compile work-related fatality data. Fatality data collection by the BLS began in selected States in 1972, from which CFOI developed and grew to include all 50 States and the District of Columbia by 1992. Arizona implemented the CFOI program to begin collection and to publish data on work-related fatalities occurring since 1992. CFOI program data are collected in cooperation with BLS to ensure that data are comparable among States.
How the Census Works
The Census of Fatal Occupational Injuries covers all fatal injuries determined to be work-related according to the CFOI criteria, regardless of industry or regulatory coverage of the establishment. In order that all relevant information is obtained, the CFOI program collects data from multiple sources. Each fatality must have two or more substantiating documents, including death certificates, medical examiners' reports, worker's compensation claims, NIOSH FACE investigation reports, OSHA reports, MSHA reports, traffic accident reports, and newspaper clippings. Each State compiles and forwards their data each year to BLS for inclusion in a National database. States are responsible for data collection follow-up and coding. About 20 data elements, including certain characteristics of the fatally injured person (for example, age, gender, race, etc.) are coded for CFOI according to standard instructions.
Purpose of the Census
CFOI data are used for research, statistical analysis, and planning prevention measures. The program is intended to support employers, researchers, government agencies, or anyone interested in promoting workplace safety and injury prevention efforts. This information can be used to identify hazardous industries, occupations, and activities. It can also assist in developing safer workplaces and preventing fatal injuries, enhancing job safety training, developing new safety equipment, assessing and improving workplace safety standards, and informing employers, workers, and trade and employee organizations of life-threatening hazards associated with various jobs..
Preliminary vs. Final Data
Preliminary fatality data is scheduled to be released fall of the following year (example, 2010 preliminary data would be released approximately September of 2011) whereas revised and final data is schedule to be released approximately two years from the data collection year (for example, 2010 final data would be released approximately April of 2012).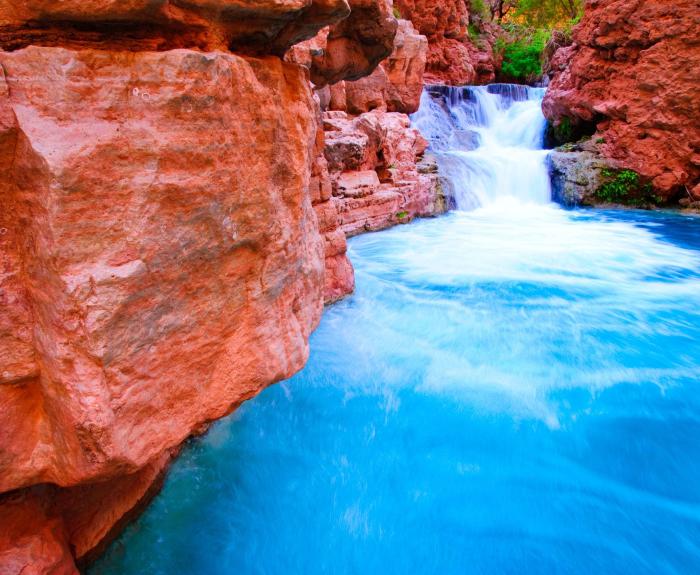 Contact Info
Mark Norton, Director
Phoenix Office:
800 W. Washington St.
Phoenix, AZ  85007
Phone: (602) 542-5795
Toll Free: (855) 268-5251
Fax: (602) 542-1614
Tucson Office:
2675 East Broadway,
Tucson, AZ  85716
Phone: (520) 628-5478
Toll Free: (855) 268-5251
FAX: (520) 322-8008