History and Funding of the Industrial Commission of Arizona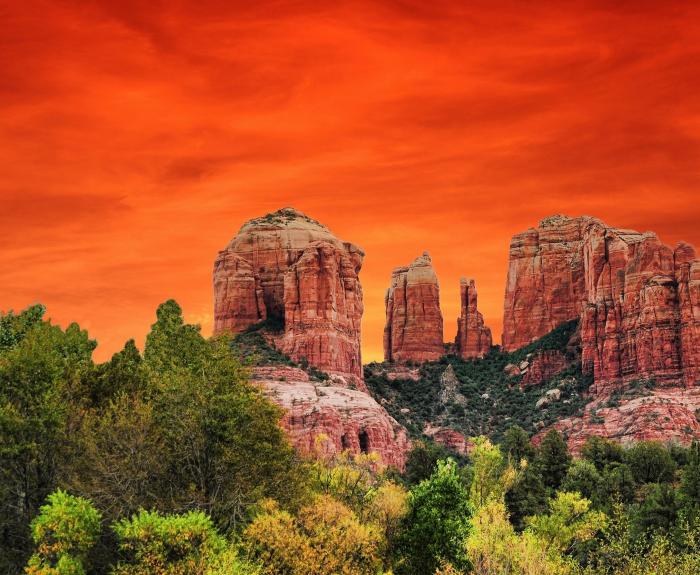 From 1925 to 1969, the workers' compensation system consisted of the State Compensation Fund, which was then a part of the Industrial Commission, and self-insured employers which generally comprised the mining and the railroad companies. In 1969 the workers' compensation system reorganized and expanded to include private insurance companies. The State Compensation Fund was split off from the Industrial Commission and established as a separate agency responsible for providing workers' compensation insurance coverage. The Industrial Commission retained both its responsibility as the file of record and its authority over the processing of workers' compensation claims. Since that time, the role of the Industrial Commission has included other labor-related issues such as occupational safety and health, youth employment laws, resolution of wage-related disputes, minimum wage, vocational rehabilitation, workers' compensation coverage for claimants of uninsured employers, insolvent insurance carriers, and self-insured employers. 
The policy-setting body for the ICA is a five-member Commission whose members are appointed by the Governor and confirmed by the Senate to staggered five-year terms. The Commission oversees an Agency with approximately 215 employees and an FY23 operational budget of approximately $20 million. As a non-general fund agency, the Industrial Commission is funded by an annual assessment on workers' compensation premiums that cannot exceed 3%.