ADOSH Partners with American Subcontractors Association of Arizona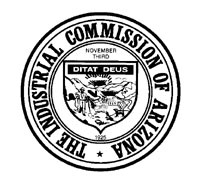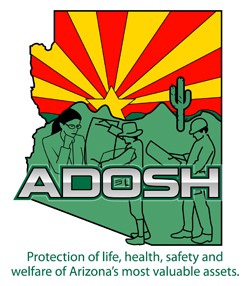 FOR IMMEDIATE RELEASE
State Safety Agency Partners with American Subcontractors Association of Arizona for Better Outcomes. 
On November 16th, a partnership was agreed to between the Arizona Division of Occupational Safety and Health (ADOSH) and the American Subcontractors Association of Arizona (ASA of AZ). The partnership has been named the Arizona Member Partnership Program (AAMPP) and will help the construction industry with safety and health efforts.
Eight employers have joined the agreement to work with ADOSH's Consultation Program to focus on reducing the overall injury/illness rate and days away from work by 15% over the course of three years.
Assistant Director of ADOSH, Jessie Atencio, stated, "This is an exciting time for ADOSH and the State of Arizona. These companies will learn from each other and educate their peers on best practices used by employers with exemplary safety programs."
The signees gathered at Cavanagh Law Firm where the ASAZ legal liaison, Julie Pace, marked the significance of the day alongside ADOSH Director, Bill Warren and James Ashley, Director of the Industrial Commission of Arizona.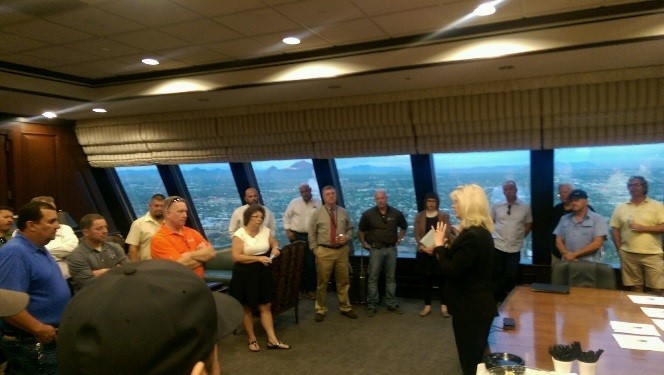 Julie Pace addresses attendees
Director Ashley stated, "Partnering with industry leaders for better outcomes is how government can support employers and employees. This collaboration will lay the foundation for a long lasting partnership that others can emulate."
Partners attending included:
3-G Construction Company
Banker Insulation
Brewer Companies
Integrated Lath & Plaster
United Construction Group
Loftco Companies
Furtmann Brothers
Younger Brothers Companies

Partners of AAMPP will adopt safety and health management systems with a proven track record of safety performance that is proactive rather than reactive by creating a culture of safety. ADOSH consultants will visit with AAMPP members each quarter to review progress. The partnership is open and free to any ASA of AZ member. For more information about this alliance or the ability to form your own alliance with ADOSH contact the ADOSH Consultation Division at 1-855-268-5251.
Media Contact
Name: Bob Charles
Title: Chief of Legislative Affairs and Public Information Officer
Phone: 602-542-4411
Email address: [email protected]